Read Be Mindful of Monsters for Free During the Month of October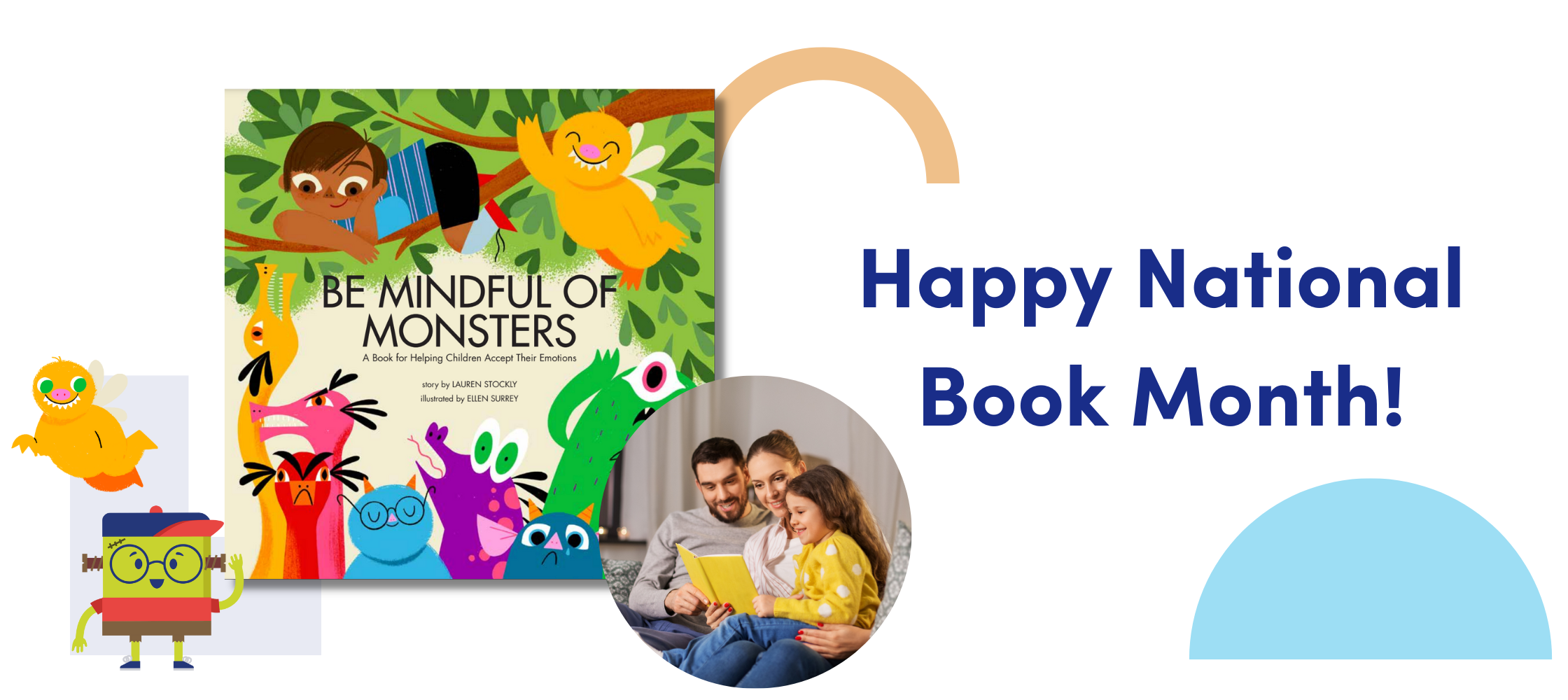 We all have those feelings at times … the overwhelming ones, the uncomfortable ones, the ones we just want to get away from. For kids in particular, experiencing big feelings can be a major challenge. Written by Hopscotch Contributor Lauren Stockly, Be Mindful of Monsters is a story about the importance of accepting our emotions—even the icky ones—and learning what those feelings are trying to tell us. Read this book with your child to help them understand and cope with big feelings!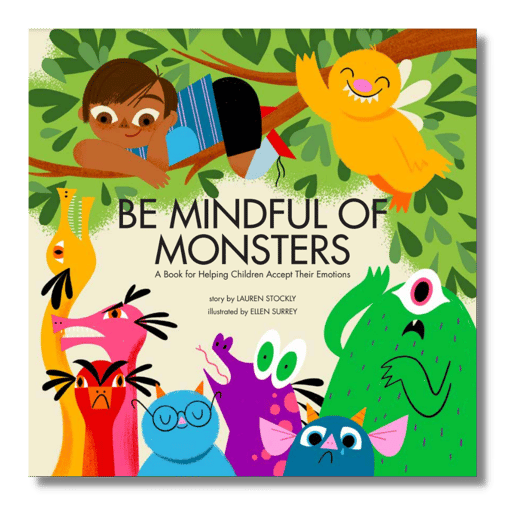 About the Author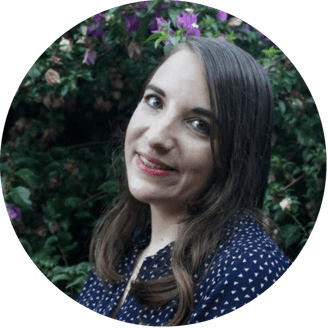 Meet Lauren
Lauren Stockly is a child and adolescent mental health therapist with nearly 10 years of experience. After earning her MSW from UCLA, Lauren went on to become certified as a Registered Play Therapist Supervisor (RPT-S) and Early Childhood Mental Health Specialist (ECMHS). Her practice integrates Play Therapy and Mindfulness with a range of insight-oriented and evidence-based techniques. In addition to her specialization in EMDR/trauma therapy, Lauren is launching a line of bilateral stimulation tools designed to enhance emotional regulation, attention and processing. Lauren serves on the California Association for Play Therapy's Executive Board and also runs the popular blog
CreativePlayTherapist.com
.