Our providers are commited to delivering world-class care for families
Available child and teen therapists
Browse our directory to find experienced providers who work with adolescents.
Virtual therapy with engaging activities
Find therapy that fits your family's schedule, all from the comfort and convenience of your home.
Access to resources beyond sessions
Access digital resources, manage appointments, streamline payments, and communicate with your therapist, all in one place.
How it works
Find available therapists near you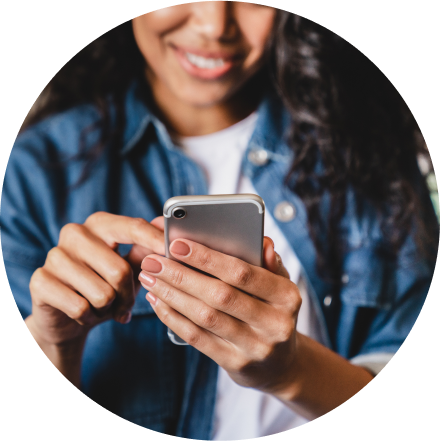 Enter your state below and we'll show you therapists in the Hopscotch Provider Network.
Request an appointment with a therapist you like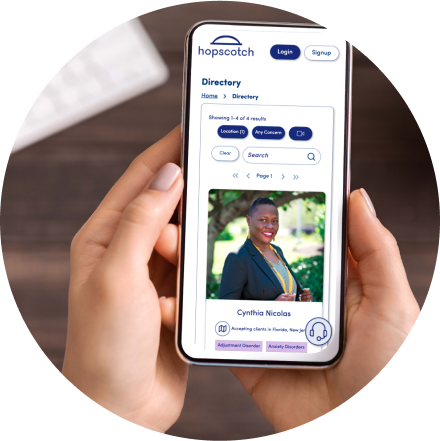 Get to know our therapists in their profile. When you're ready, request an appointment.
Begin sessions and access resources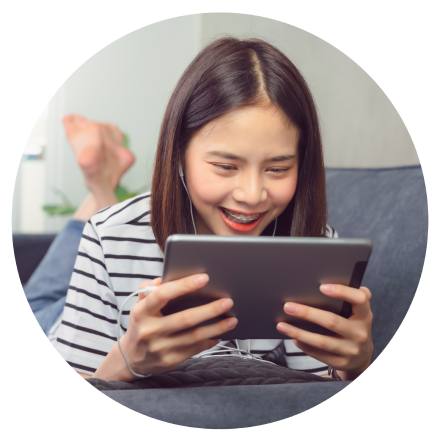 As your child starts therapy you can manage everything you need in our Hopscotch Family Portal. We make it easy to manage appointments, assigned activities, therapy payments, and more.
Access Hopscotch Family from anywhere
Creating a FREE Hopscotch account gets you access to all our therapy-related activities. Access from any device, anytime.
Learn more
We help families thrive
Some of the concerns our providers treat:
Anger
Anxiety
Attention
Depression
Identity
Self-esteem
and many more!
And more!
HIPAA compliant
We're committed to protecting your family's privacy.
Everything you do in Hopscotch is safe, secure, and private.
Hopscotch is guided by leading experts
We're guided by leading experts
Meet our team of advisors building world-class care with Hopscotch therapy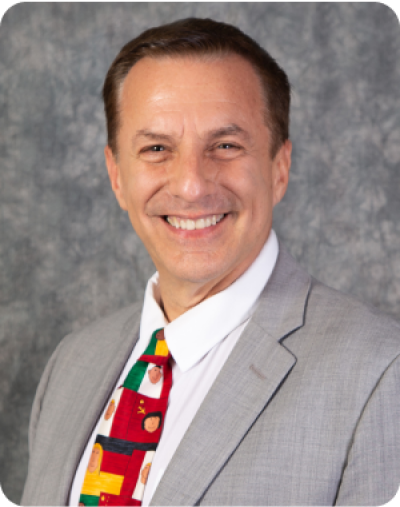 Warren Seigel, MD
District Vice Chairman,
American Academy of
Pediatrics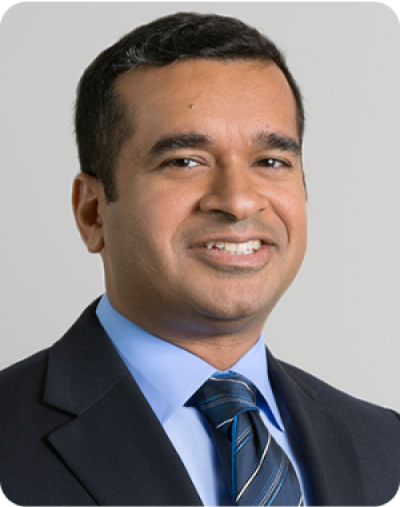 Sourav Sengupta, MD, MPH
Program Director, Child and
Adolescent Psychiatry
Fellowship, University at
Buffalo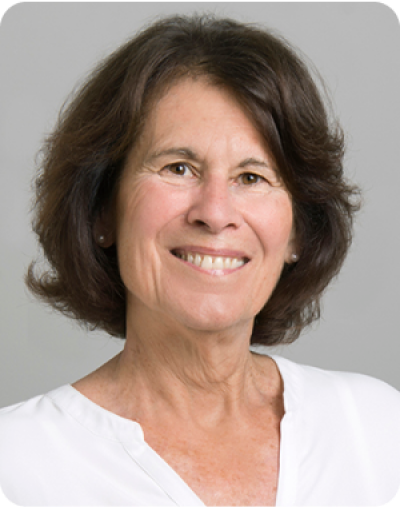 Beatrice Wood, Ph.D.
Professor of Psychiatry,
Pediatrics & Psychology,
Jacobs School of Medicine &
Biomedical Sciences
Gajen Sunthara
Former Director of Innovation,
R&D, Boston Children
Hospital
Have Questions?
See the most commonly-asked questions we receive from families.
What is the Hopscotch provider network?
The Hopscotch Provider Network is a group of top, vetted clinicians highly specialized in caring for children, adolescents and their familes.
I sent a consultation request to a provider, what happens next?
The provider will follow-up directly to schedule a phone consultation and first appointment. All providers in Hopscotch's provider network community schedule their own appointments.
Do Hopscotch providers accept insurance?
Hopscotch is currently in network with a select number of insurance plans. We are working hard on constantly adding additional plans.