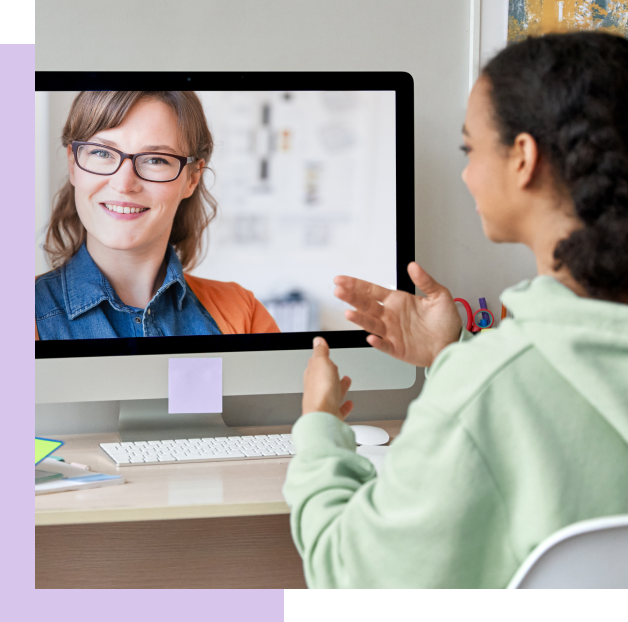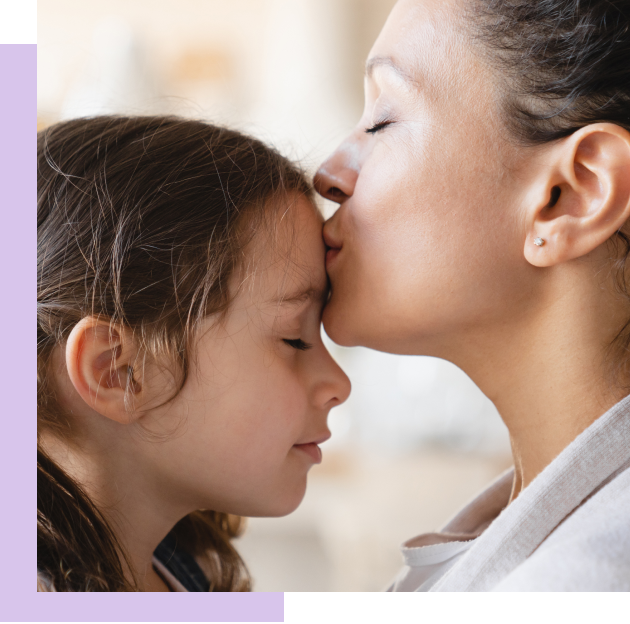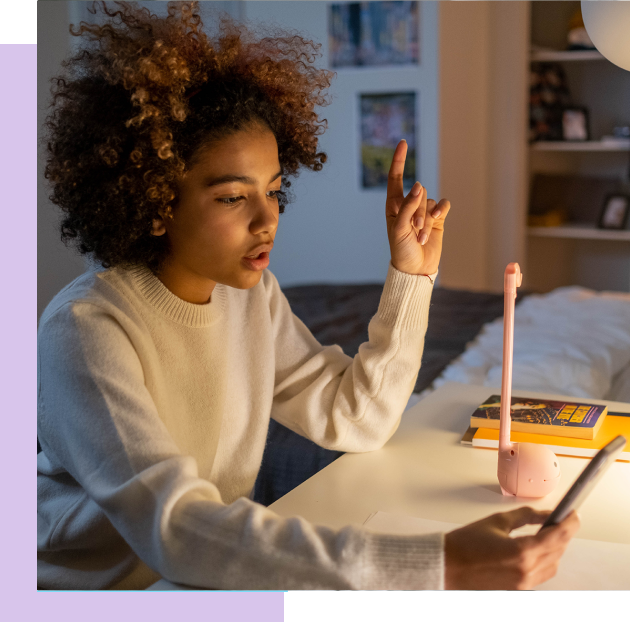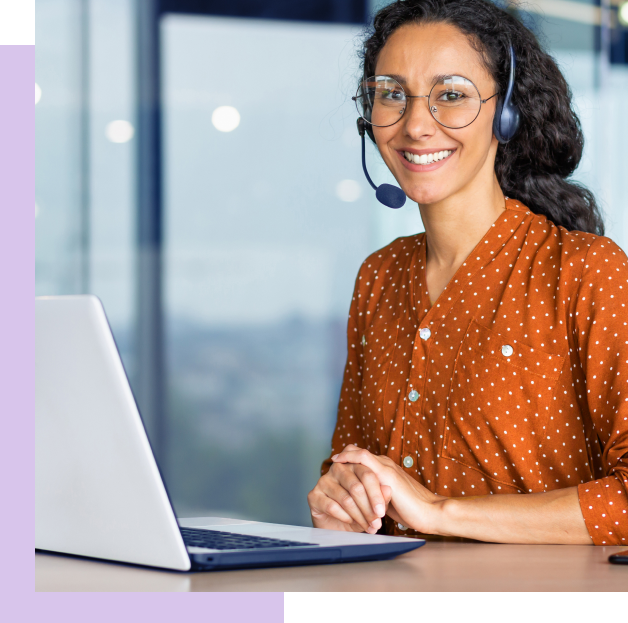 How Hopscotch is changing the game
We're committed to providing best-in-class care for children & teens.
Get started with us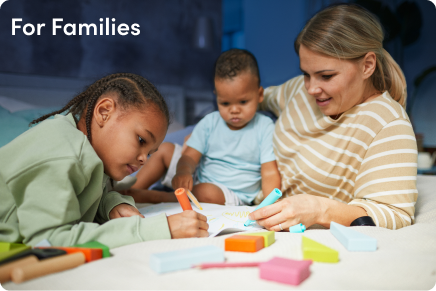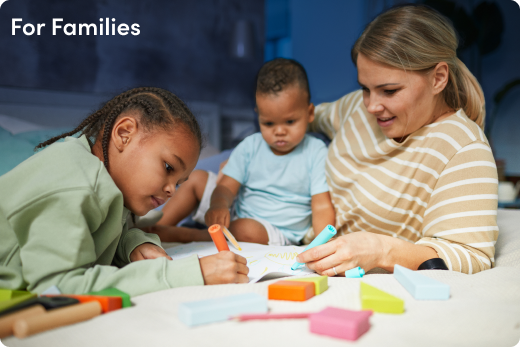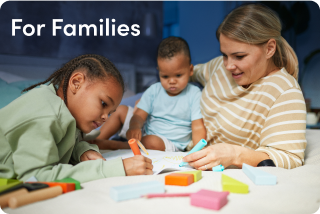 Access expert care from our curated network of child & teen behavioral health specialists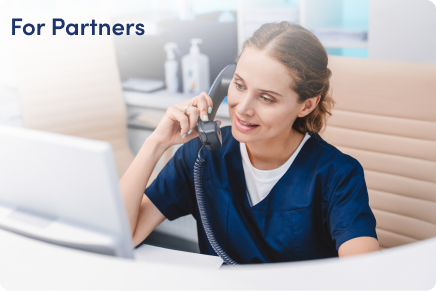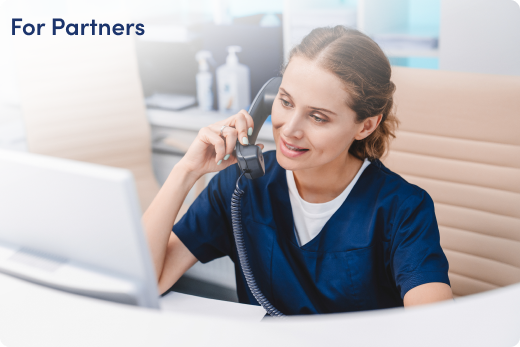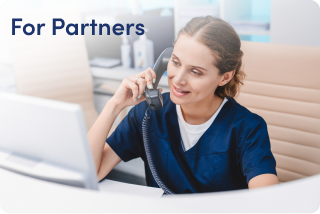 We work with health systems, pediatricians & community organizations to connect your young patients to quality behavioral healthcare
Hopscotch came into our life when our child was going through a rough time.
The healing that they are going through with our therapist has been transformational.
Keep up the great work!
- Hopscotch Parent, New York
My son is thriving with our Hopscotch therapist and I feel so lucky to have found Hopscotch and him.
- Hopscotch Parent, Texas
For Health Systems & Community Organizations
We support your organization by connecting your families & young patients to behavioral health.
As seen in
Guided by leading experts
Hopscotch is made up of the top experts in mental healthcare.
Sourav Sengupta MD, MPH
Chief Clinical Officer
HIPAA compliant
We're committed to protecting your family's privacy. Everything you do in Hopscotch is safe, secure, and private.