A comprehensive home for your practice
Join our network at no cost to flexibly supplement your existing practice. Our HIPAA-Compliant platform will support you in expanding the communities you serve.
Hopscotch Provides:
Listing on Provider Directory

Billing and Admin Support

HIPAA-Compliant Telehealth
Hopscotch Provides:
Listing on Provider Directory

Billing and Admin Support

HIPAA-Compliant Telehealth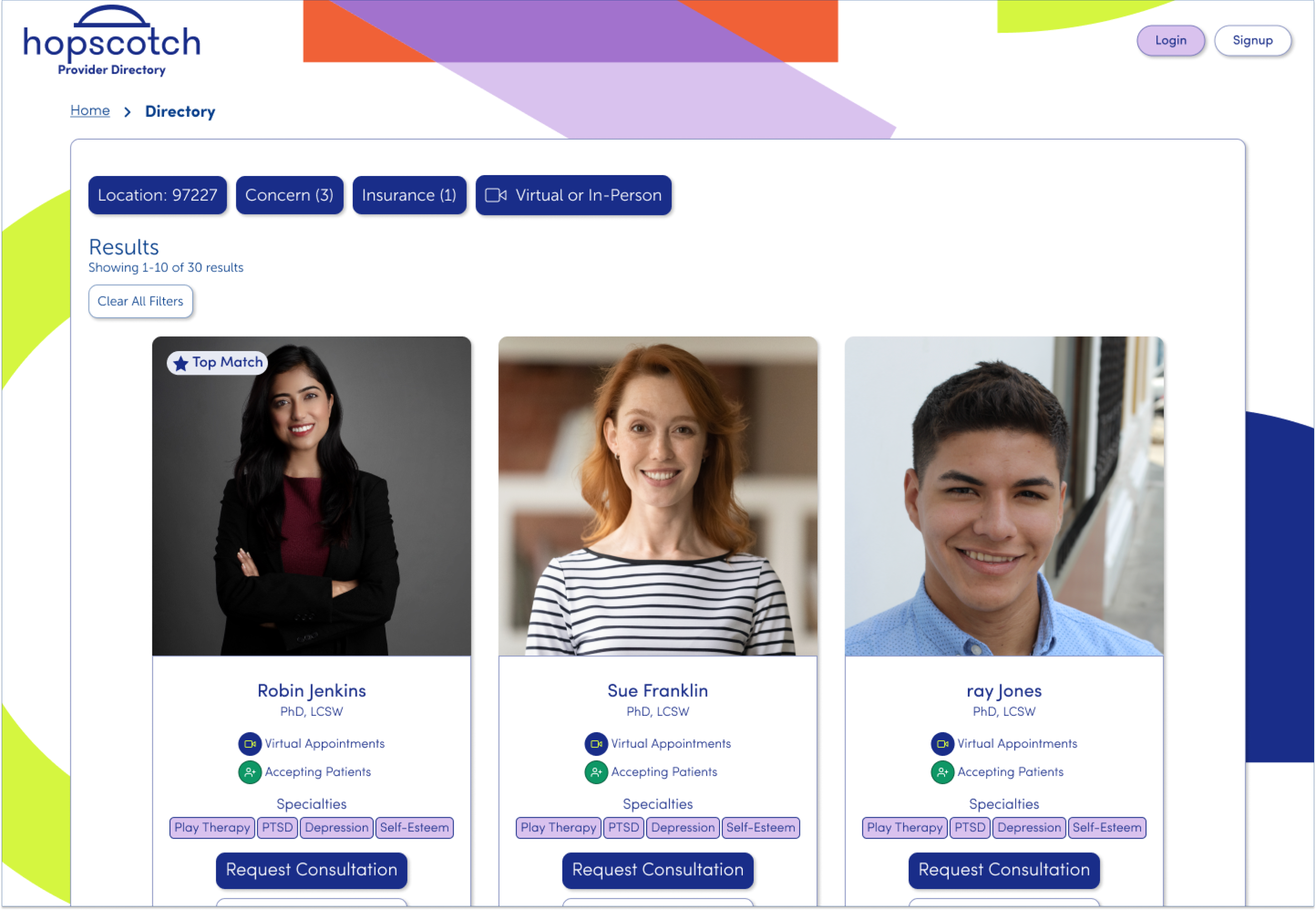 Being listed will help grow your practice with the ideal clients for you, using filters and matching criteria.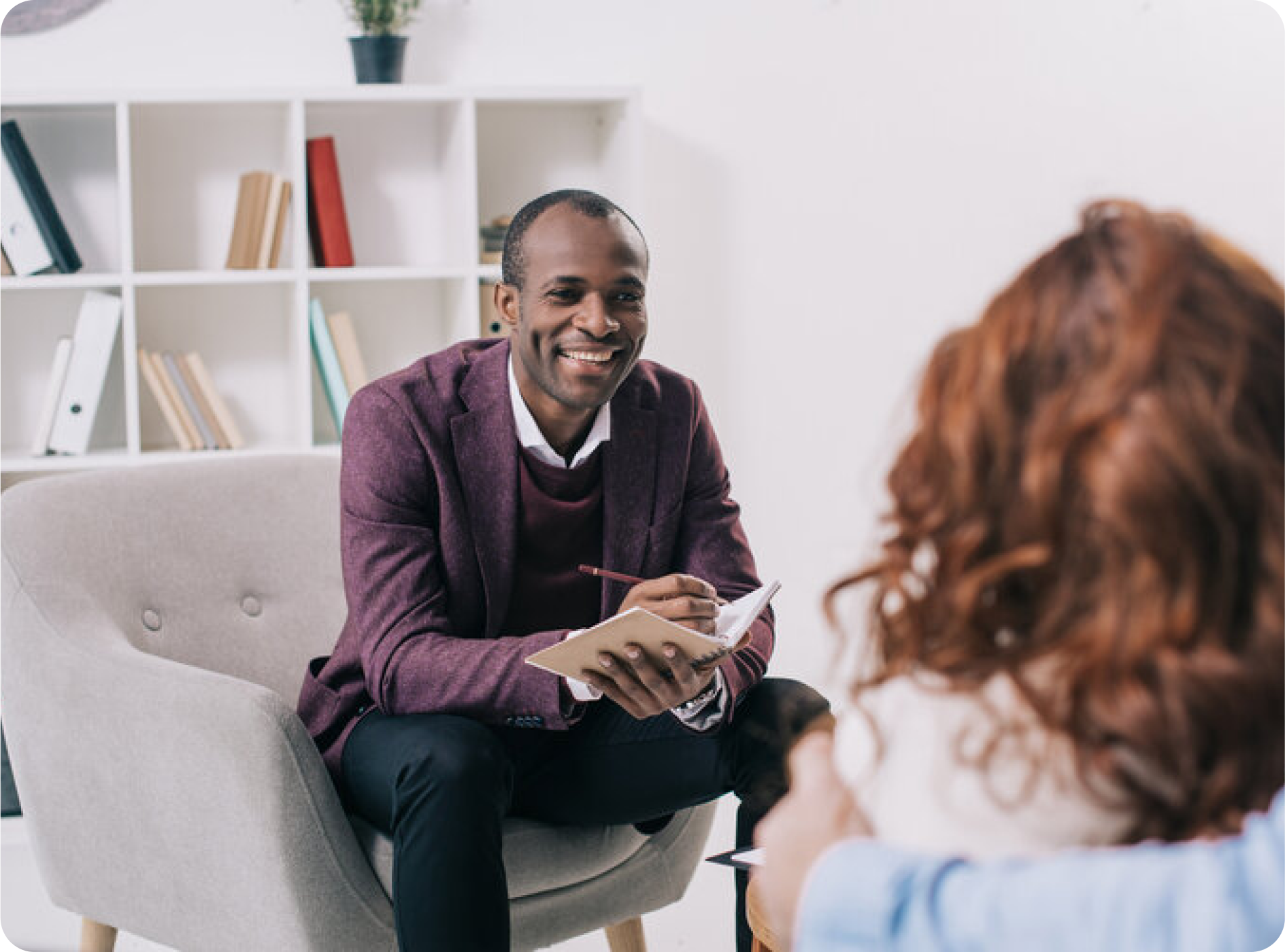 Billing and Admin Support
Providers in our network get access to straightforward credentialing with simple processes for eligibility checks and claim submission.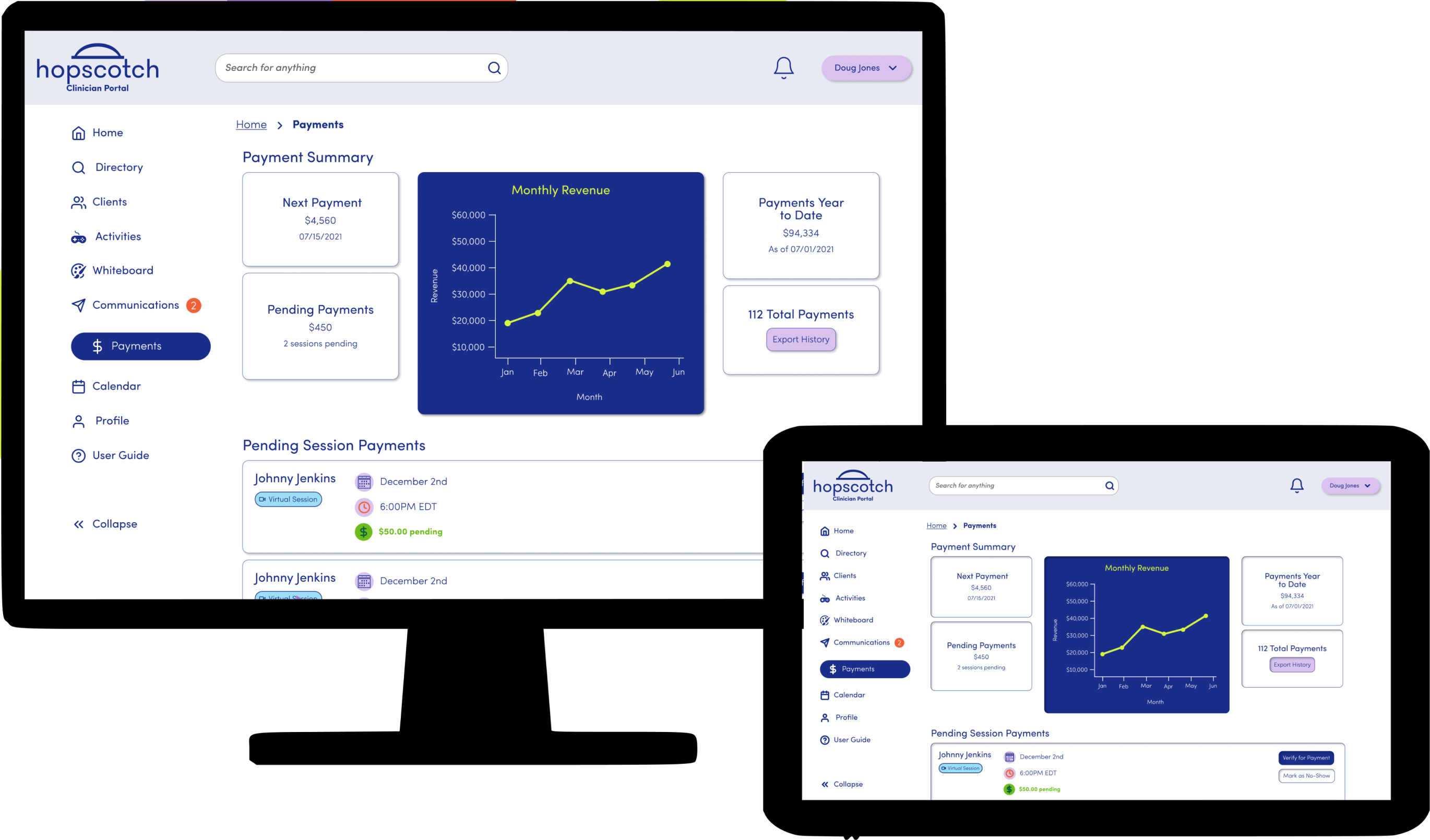 We'll negotiate higher in-person and telehealth rates on your behalf and guarantee you get paid. After each session, you'll always receive payment within two weeks.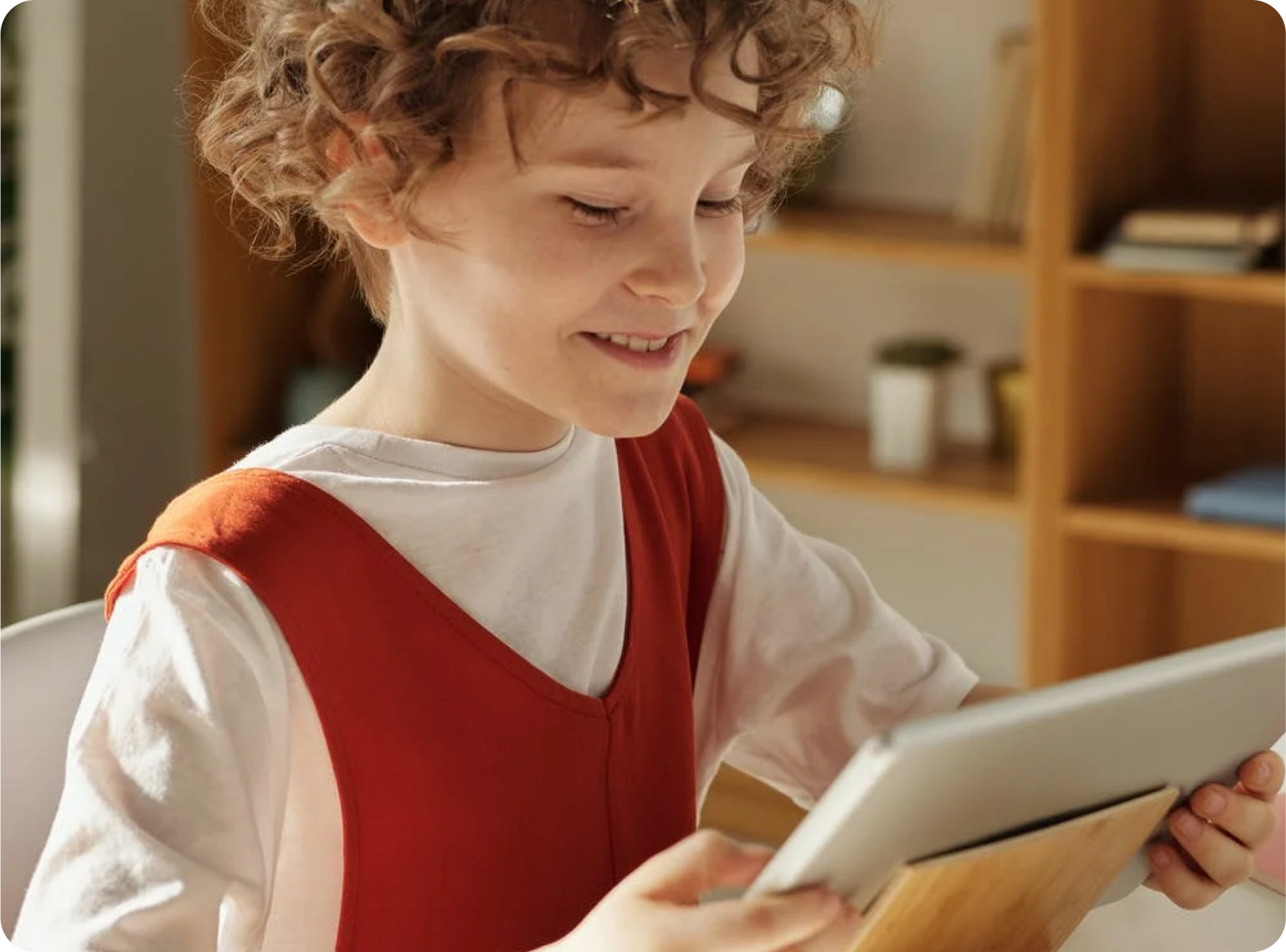 HIPAA-Compliant Telehealth
Hopscotch provides HIPAA-compliant telehealth sessions and tools developed by clinicians to bring the power of hands-on interaction into every online session.
Access to interactive, clinician-developed resources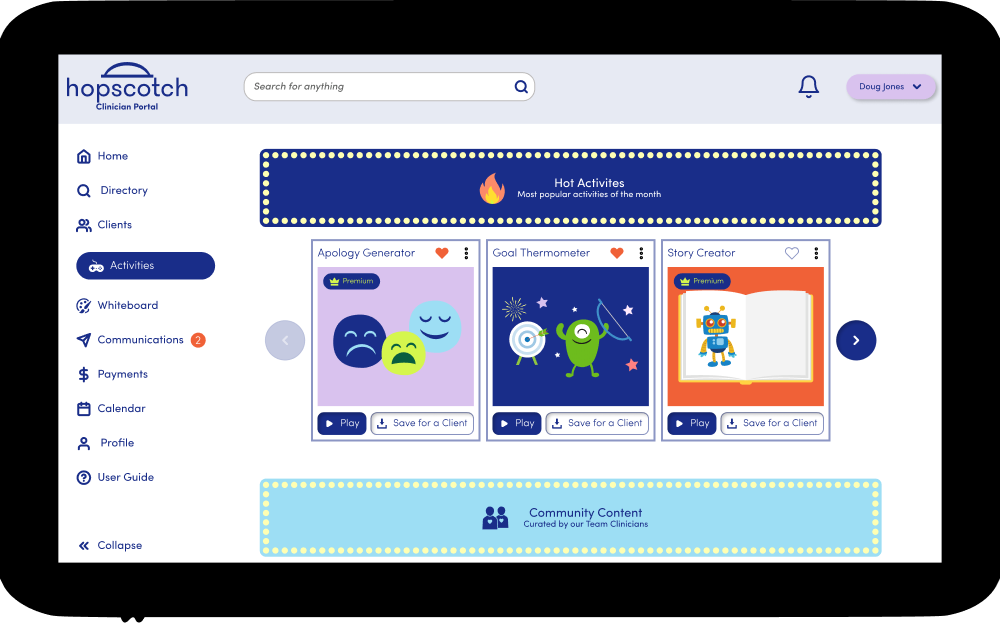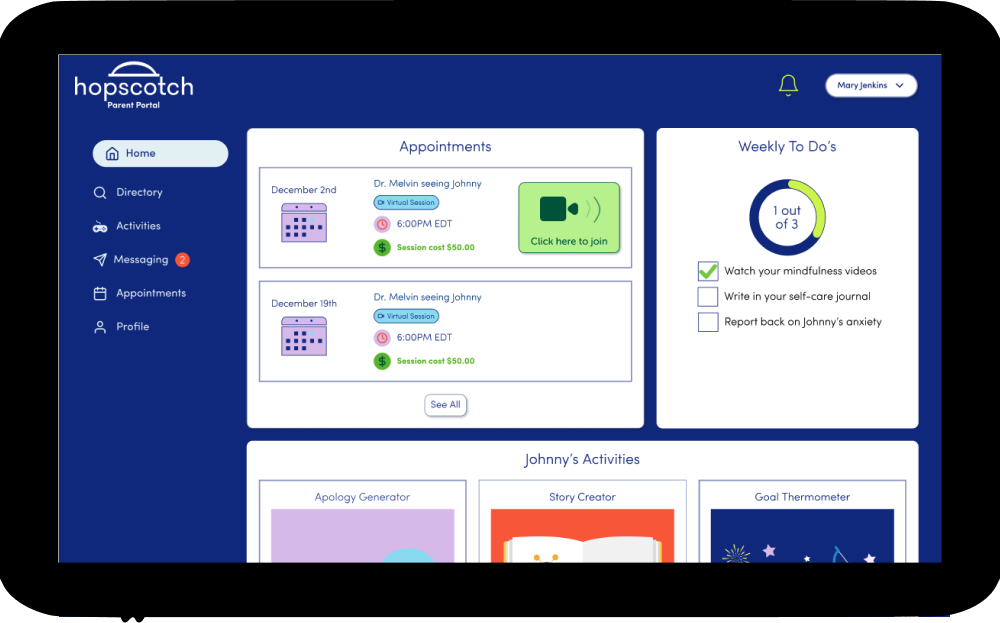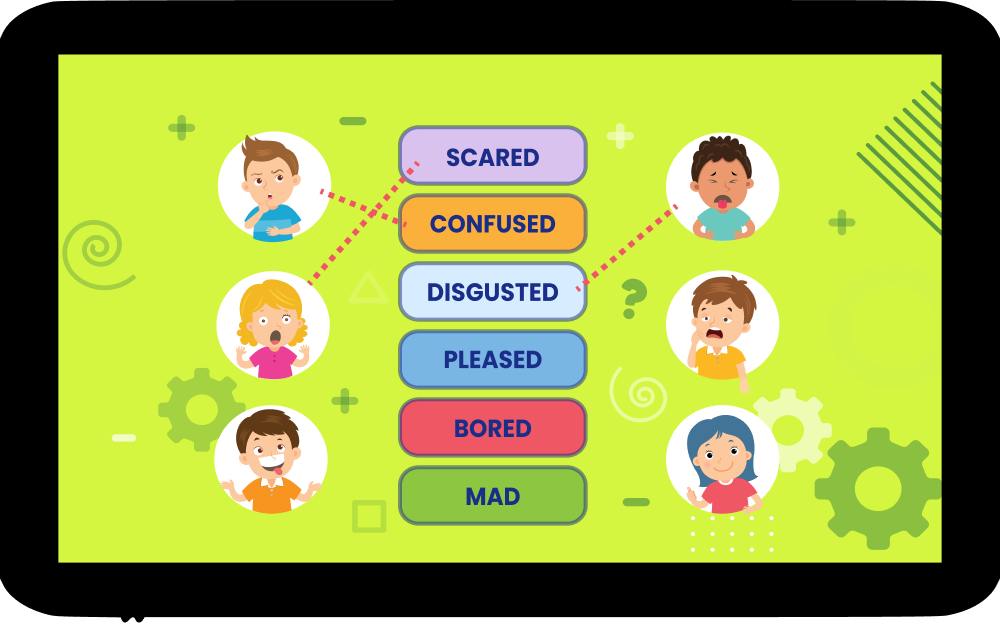 Content created for children and teens

Exercises for at-home engagement
Get Started
Step 1: Fill out the form below, and our team will be in touch to determine fit
Step 2: If accepted into our network, you'll be onboarded onto our platform
Step 3: Within 6-12 weeks, you may officially begin seeing clients through Hopscotch
Have Questions?
See the most commonly-asked questions we receive from providers.
How much will I earn per session?
The amount you earn per session will be dependent on state and license type. Reach out to a member of our team at support@joinhopscotch.com to learn more about your specific rates.
Does it cost anything to join the Hopscotch provider network?
Joining the network and the full suite of benefits offered to our providers (listing on provider directory, library of gamified exercises, telehealth, etc) is completely free to our providers.
Is there a minimum client quota? Will I be able to maintain control of my practice?
We ask that our providers commit to approximately 6 hours of availability a week, however we are committed to ensuring that serving as a Hopscotch provider fits our clinicians' schedules in a flexible manner.