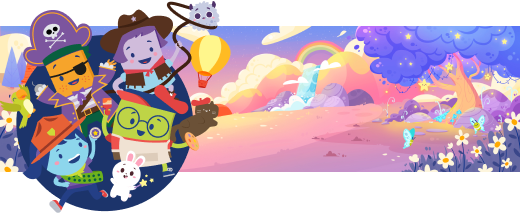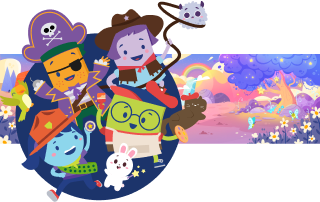 What is Hopscotch Kids?
By partnering with mental health experts and leveraging the latest research and technology, we're creating an innovative digital platform. With an increasing number of young people struggling with mental health issues, our platform provides a much-needed solution to address their unique needs.
Helping kids succeed.
With engaging & expertly-designed games, stories, and activities, we're building the tools that help kids develop essential mental health skills.
EMOTIONAL REGULATION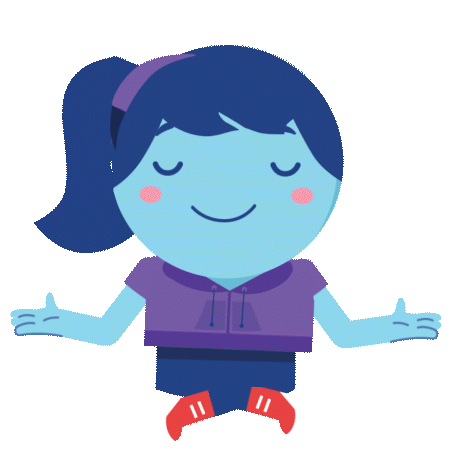 They learn to effectively control emotions in a positive manner.
PROBLEM SOLVING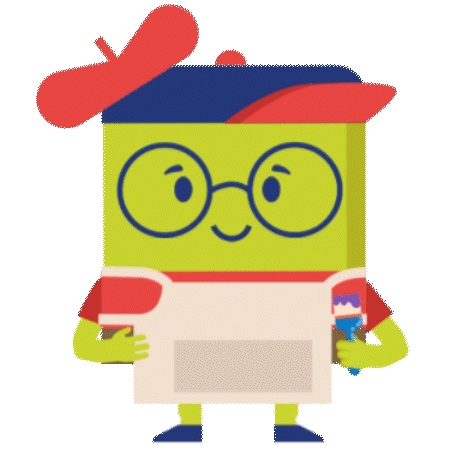 They find ways to navigate and overcome life's difficult challenges.
RESILIENCE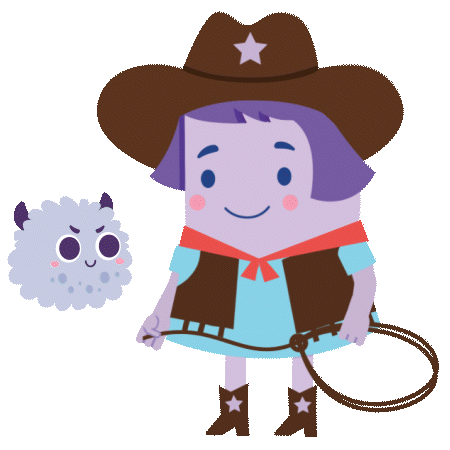 They gain strength and courage, all while having fun in a safe environment.
Thank you, check your email
for more information on Hopscotch Kids.
Awwwww, It's so cute!
- Kid, 8
It's so great to see my child using bunny breathing from Hopscotch Kids in his karate class. Seeing him calm and remaining focused in the face of frustration was a proud moment.
- Parent, CA
My daughter asks to play Calm Coloring all the time. She loves the pictures and the calming music.
- Parent, NJ
Grant and Sammie are so nice and fun!
- Kid, 5
As a therapist, Hopscotch Kids has made my work with my clients a lot easier. The games are interactive and help to teach them essential skills in a fun way. I love incorporating it during my sessions with my kiddos. It's great that they can also access Hopscotch Kids at home to keep practicing everything they've learned.
- Adrian, Licensed Professional Counselor in PA
Bring Hopscotch kids to your organization!
Interested in bringing Hopscotch Kids to your school or organization?
Get in touch with us to learn more!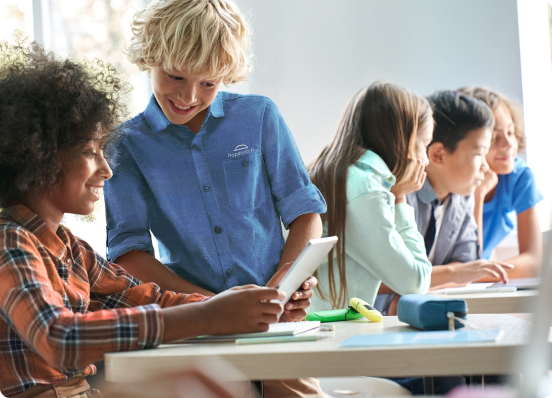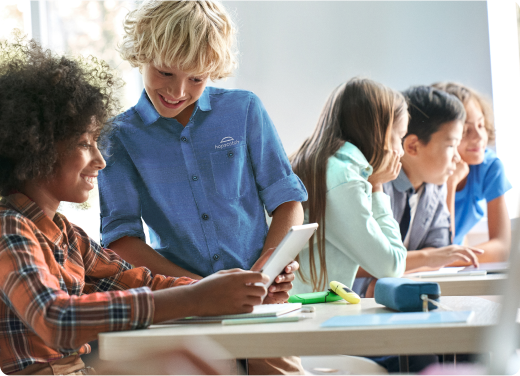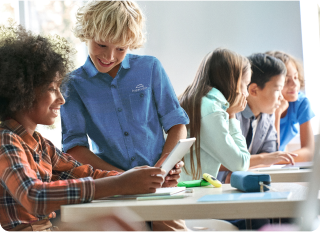 Interested in bringing Hopscotch Kids to your school or organization? Get in touch with us to learn more!
Thank you for your interest. A representative of Hopscotch will be getting in touch via email soon.
As seen in
Say Hello
Adventure with these wonderful characters within the Hopscotch Kids universe.
Francis is a caring ten-year-old who lives with his two dads. He loves animals, nature, and inventing things in his room!
Get Francis's Problem-Solving Challenge Worksheet to develop critical thinking and problem-solving skills.
Grant is an energetic nine-year-old who lives with his mom and dad. He likes skateboarding, football, and making art!
Get Grant's Social Skills Bingo for developing empathy, improving communication, building self-esteem, and developing positive relationships.
Rowan is a curious seven-year-old who lives with her mom and dad. She enjoys trying new things and having fun with friends!
Get Rowan's How Are You Feeling Today Worksheets that provide a fun and effective way to connect with children on an emotional level.
Sammie is an adventurous nine-year-old who lives with her grandparents. She loves playing sports with her friends!
Get Sammie's Coping Skills Worksheets to teach children to identify and develop effective coping skills.
Find an insurance-covered therapist.
Watching your little ones struggle is hard. Hopscotch is here to help you find a provider who can meet your child's needs. We partner with national insurance carriers to ensure your session is covered.