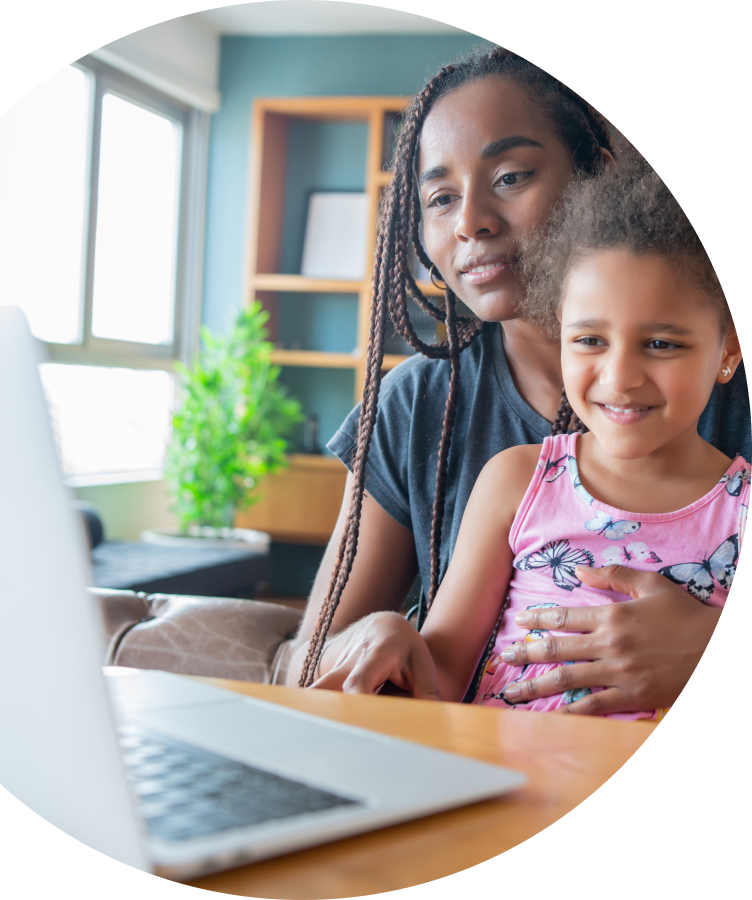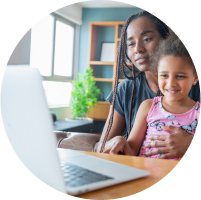 Parenting can be hard
When your loved ones are struggling, sometimes it's hard to know what to do. Hopscotch Family can guide you.
How can I help my child's mental health?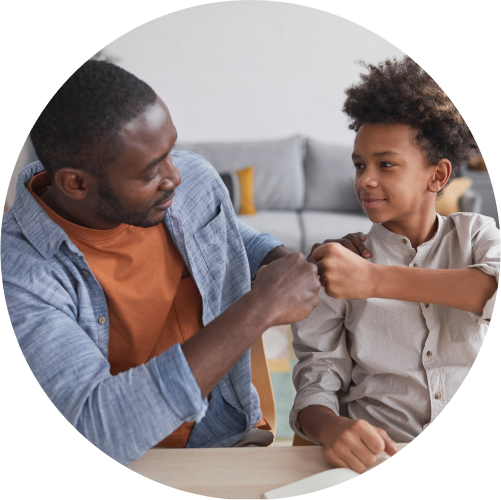 What should I do when my child's upset?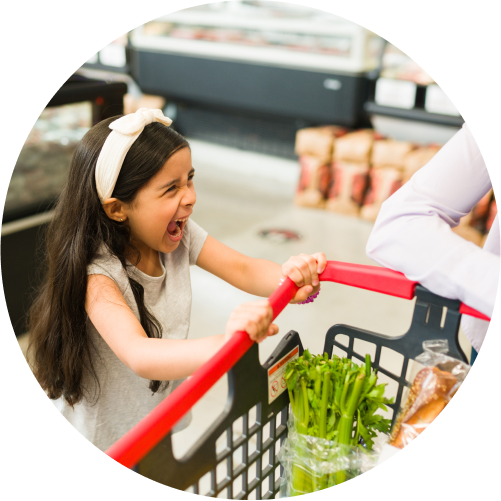 How do I get my child to open up to me?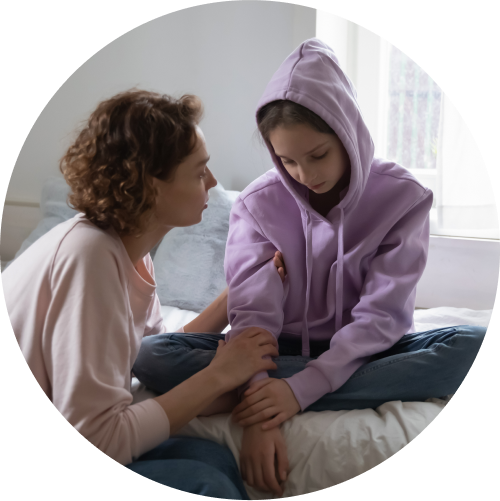 How can I help my child feel heard?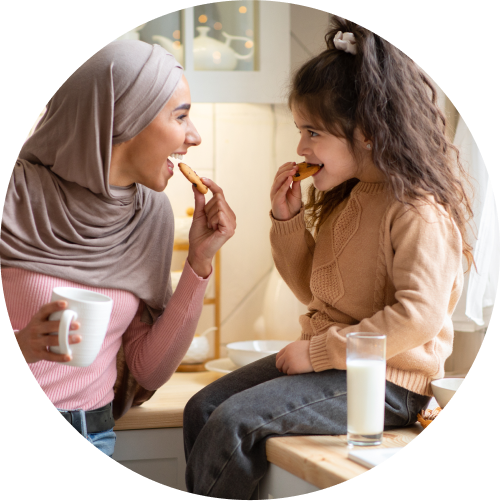 How can I talk to my child about tough topics?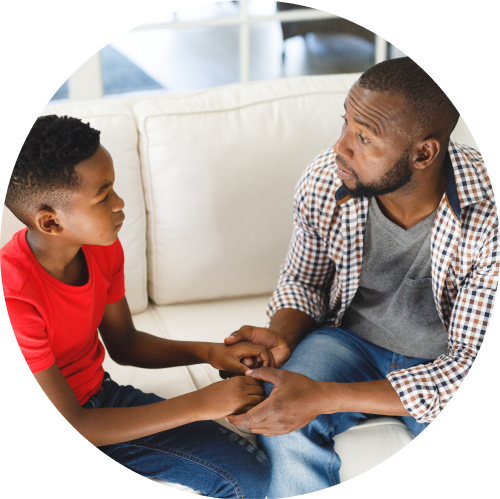 Check out some samples
Help your child learn how to cope with anger

See ways you can take care of yourself as a parent

See ways you can support your child's self-esteem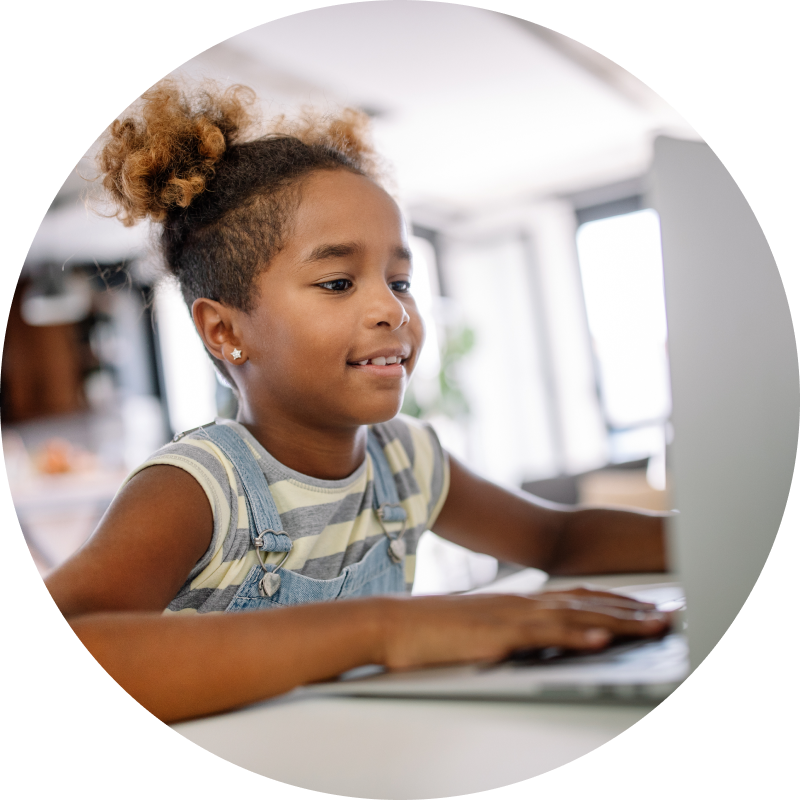 Looking for more support for your child?
Hopscotch also offers online therapy for kids and teens. We make it easy for you to find therapists who are available. Manage your child's therapy with Hopscotch Family.
Find a child therapist
Hopscotch is guided by leading experts
We're guided by leading experts
Meet our team of advisors building world-class care with Hopscotch therapy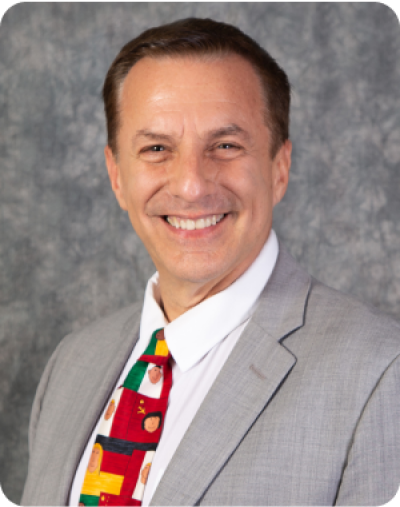 Warren Seigel, MD
District Vice Chairman,
American Academy of
Pediatrics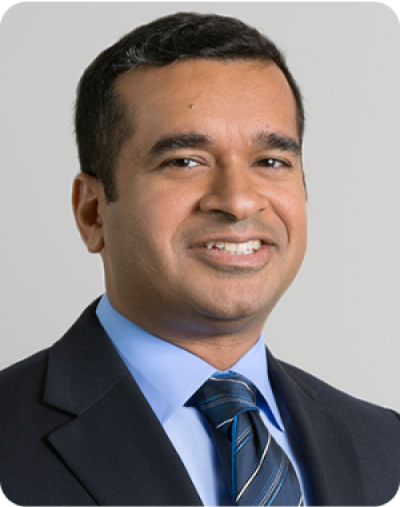 Sourav Sengupta, MD, MPH
Program Director, Child and
Adolescent Psychiatry
Fellowship, University at
Buffalo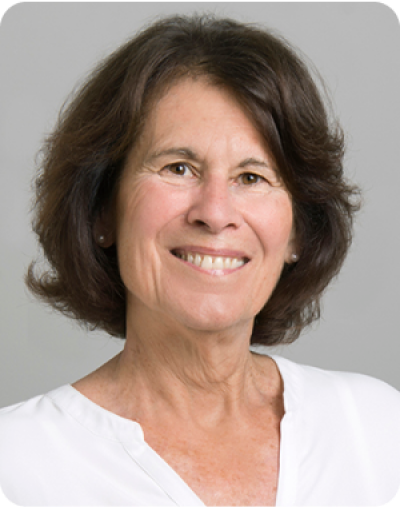 Beatrice Wood, Ph.D.
Professor of Psychiatry,
Pediatrics & Psychology,
Jacobs School of Medicine &
Biomedical Sciences
Gajen Sunthara
Former Director of Innovation,
R&D, Boston Children
Hospital